It is a condition of using the Omicron platform that all loans which are introduced through the platform must be documented and discharged, on behalf of the lender, by an Omicron-accredited solicitor. There are three reasons for this.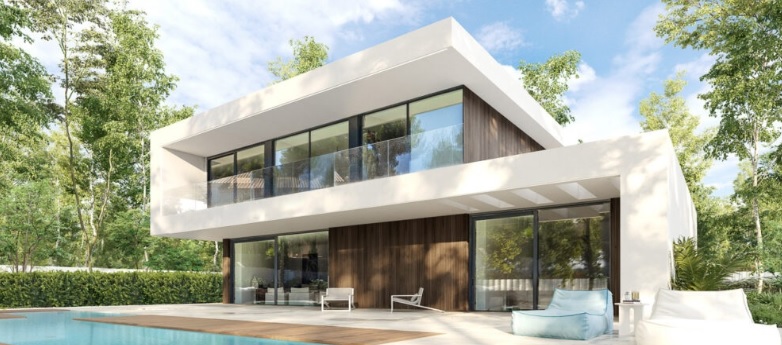 Experience – Acting competently on a private mortgage transactions requires a great deal of experience. Accordingly before a solicitor can obtain accreditation as an Omicron solicitor they must have acted on at least 100 private mortgage transactions without mishap. 
Data Integrity – A major utility of the Omicron platform is being able to see, at a glance, the track record of a counterparty you are proposing to deal with. Likewise the algorithm used to match lenders with brokers relies on accurate data. Only the lender's solicitor has the required data.
Revenue – Omicron derives its revenue from fees paid by accredited solicitors using our platform to prepare, settle and track their client's mortgages.
To join our network fill out the form
.