Lenders
Lenders who use the Omicron are typically investing their own self-managed superannuation or private wealth funds. Our service is designed to provide private lenders with the ability to compete with institutional lenders for the best deals available in the market.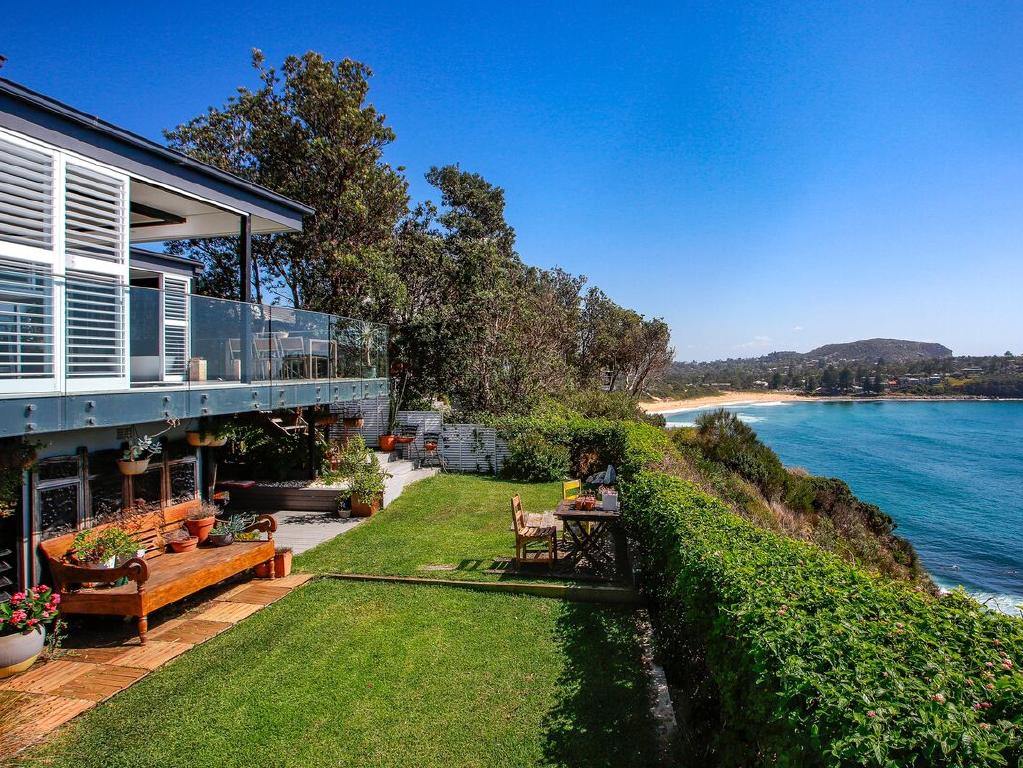 The lenders who derive the most benefit from Omicron (write the most loans through the platform) are those who develop close relationships with a stable of brokers with whom they do repeat business. The benefit they derive from the platform is being able to alert their preferred brokers as to their availability of funds without having to call them or be called by them. This in turn allows the lender to deal with a larger pool of brokers and so have the pick of a larger pool of loans.
Lender Terms and Conditions
Lenders who use the platform are subject to Terms and Conditions.
To join our network fill out the form
.